Nikki McIntosh, from Wisconsin, contacted me in June 2018 looking for a logo redesign. She tried to DIY her logo and felt something was missing.
Her company, Hone Learning + Development, provides instructional design consulting, e-learning development (games, learning modules, etc.), educational technology and media consulting, and learning assessment and evaluation for adult learners who are in the workforce.
I told her about my
branding package
and we both agreed that was the best outcome. The package included, 3 logos to choose from, a branding style guide and 2 covers for social media. She also wanted to add a business card design and print.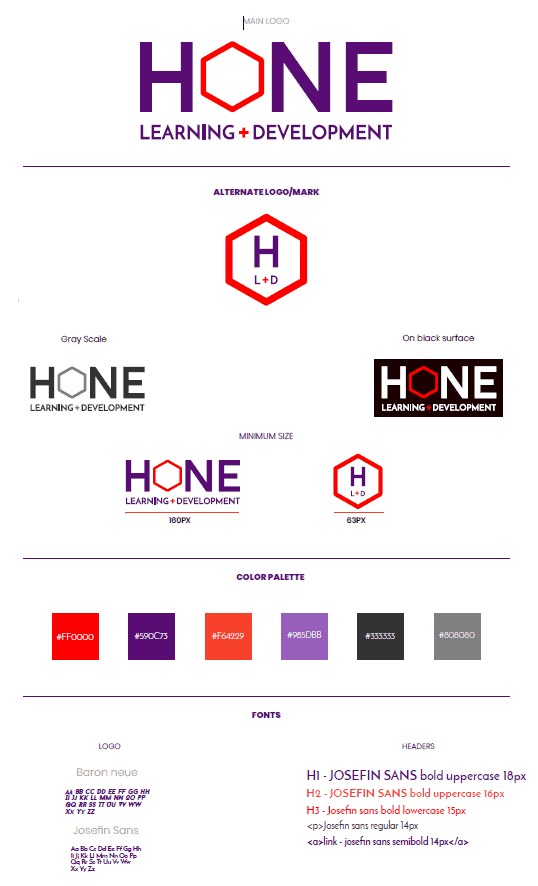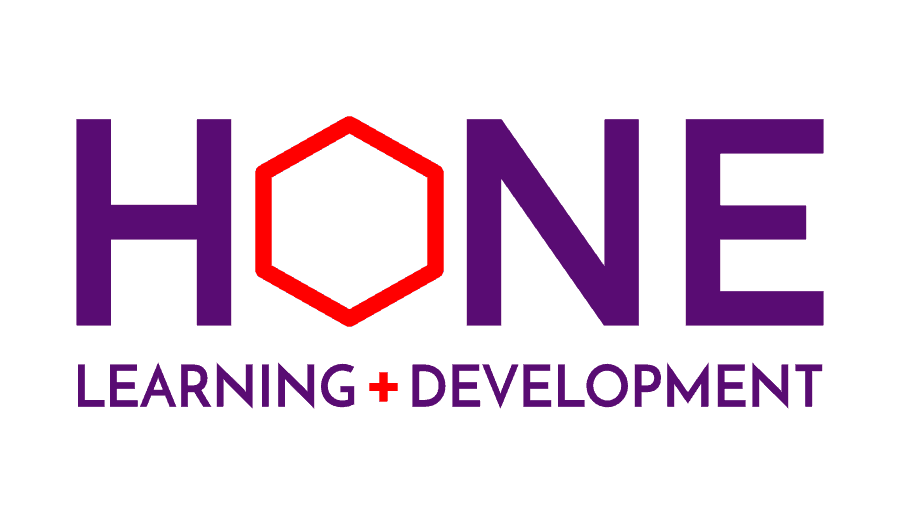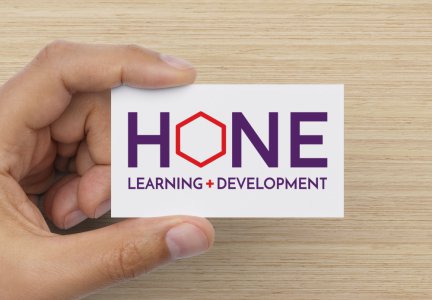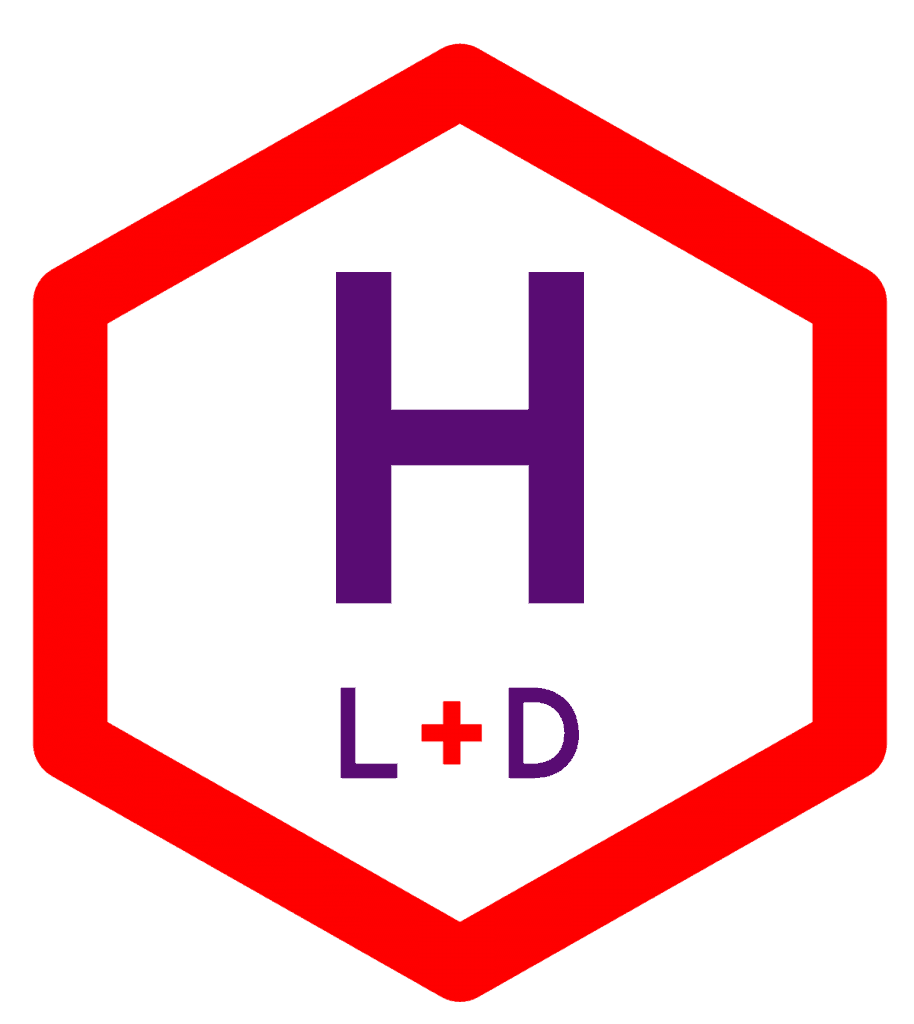 Brand Questionnaire
The first thing I do is sending a branding questionnaire. This way I can understand her goals to create the perfect branding for her business.
Logo Options
After talking to the client via an online meeting and exchange some emails, I create 3 logos to choose one. This way I can find a direction to follow.
Project Management
I also create a Trello Project and every new step of the process I post there, so all can be in the same place.
Finding the best voice
Sometimes the client is kind of lost of what they want, so after reading the Brand Questionnaire answers, I come up with ideas to give the client some directions.
In Nikki's case, we took the website she was building and make it work with the brand, adding gamification to it. The honeycomb in the logo could be used as an asset in the website too.
Rita Viana is fantastic to collaborate with! The collaboration process was simple and she really listened to my branding needs.
Rita developed a logo and graphics that can be used in the strategy of my learning and development company. She encouraged me to think more broadly about the brand and created visuals that could expand as my business grows.
I highly recommend Rita and look forward to possibly collaborating again in the future!