Ada Chivers, from Recife/Brazil, contacted me in May 2018 looking for a logo for her Instagram account.
She also was looking for covers for her highlights to make her Instagram have a professional look.
Logo
This was a super fast project. She knew what she wanted, she gave me this cute little drawing to start.
Project Management
I also create a Trello Project and every new step of the process I post there, so all can be in the same place.
We worked together and everything was ready in less than a day.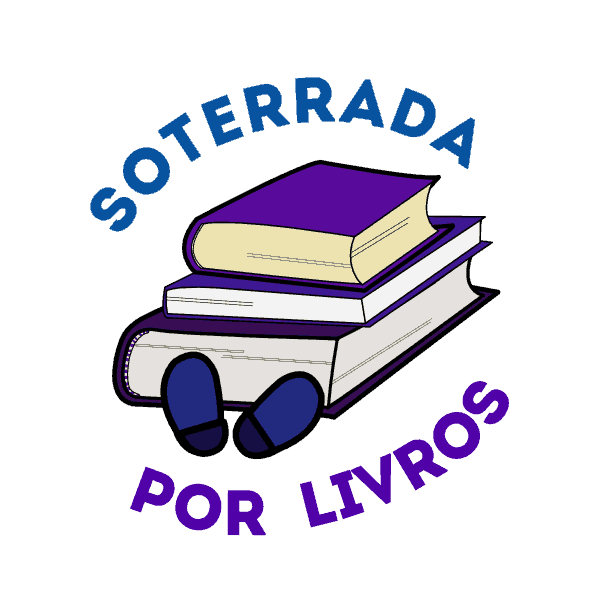 Rita did an amazing job creating the art to my Instagram. She was attentive to everything I asked for, worked fast and was organized using the Trello system to keep me informed all the time of her work progress.