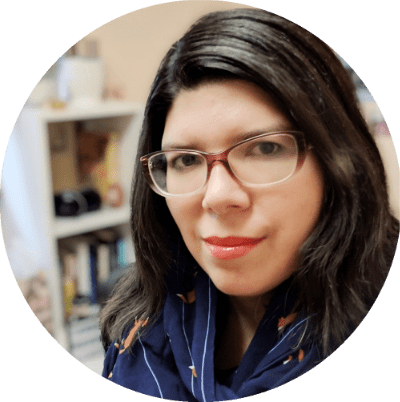 HI, I'm Rita Viana and I am a
Digital Media Designer
Welcome to my online resume and portfolio
A highly driven, self-motivated, detail-oriented Digital Media Designer who thrives off of innovative ideas, inspiring people, and being in a collaborative environment.
My 10-year experience covers graphic and web design, integrated marketing campaign planning and execution, content marketing, social media strategy, and digital advertising as well.
Strengths lie in creativity, organization, and project management developed by creating small and large-scale projects and websites.
As I speak English and Portuguese fluently, I have clients in Canada, USA, and Brazil.
I am an experienced visual designer and my strengths land in
Experience
The last companies I worked with.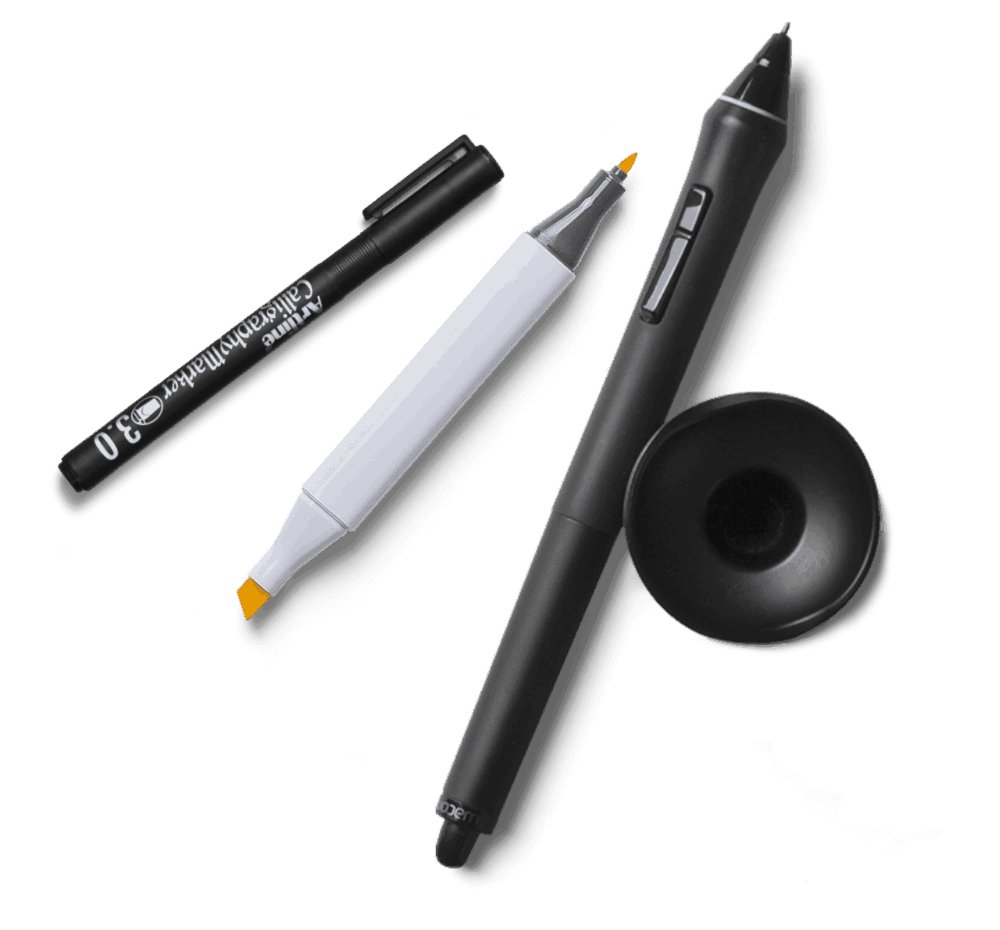 WORDPRESS

99%

99%

ADOBE ILLUSTRATOR

98%

98%

ADOBE PHOTOSHOP

95%

95%

ADOBE Premiere

80%

80%

ADOBE after effects

70%

70%

typography

98%

98%

HTML/CSS

85%

85%

Illustration

98%

98%
EDUCATION
CREATIVE PROCESS OF WORD & IMAGE
2014 PUCMG/BRAZIL POST-GRAD
GRAPHIC DESIGN BACHELOR'S DEGREE
2008-2011 UFMG/BRAZIL
ANIMATION BACHELOR'S DEGREE
2004-2009 UFMG/BRAZIL
CERTIFICATIONS
ONLINE MARKETING FOUNDATIONS
Lynda.com
INBOUND CERTIFIED
Hubspot Academy
I loved Rita's work!
She really understood what we wanted.
She was fast and attentive. We are already thinking about hiring her service again.
I recommend her 100%.
I fully and completely recommend Rita Viana as not only is she a hard-worker, but she is also creative, inspirational, and extremely experienced in all areas of graphic design, web design, and marketing.
Working alongside her for two years, I can honestly say she is a pleasure to work with. The minute she arrived, we immediately began to collaborate our efforts to significantly improve the website's design and content.
Rita is always brimming with new ideas and ways to improve our marketing strategy and she can always be found doing incredible amounts of research to do her job more effectively and efficiently. Because of her efforts and expertise, the website is much more focused and appealing to potential and even existing customers and her ideas have generated a growth of three times the amount of visitors and returning visitors to the company website.
She has never turned down an opportunity to try new things and more than anything else, she is a triple threat with her ability in website design, graphic design, and creating and implementing effective marketing strategies, thus taking care of an entire marketing department. I guarantee she would be an incredible asset.
Rita Viana is fantastic to collaborate with! The collaboration process was simple and she really listened to my branding needs.
Rita developed a logo and graphics that can be used in the strategy of my learning and development company. She encouraged me to think more broadly about the brand and created visuals that could expand as my business grows.
I highly recommend Rita and look forward to possibly collaborating again in the future!
I very much enjoyed collaborating with Rita.
As an account manager at Maxident, we had many many roles and responsibilities. When Rita came on board, her ability to take a marketing message and portray it in a creative and eye-catching way really reduced the worry and stress of the teams. Less time was spent as Rita was able to take a vision and make it a reality with ease.
She worked on UI design, e-blasts, Logo design, promotional material design, trade-show planning and any task asked of her. Very versatile and flexible in her role.
Would work with Rita again in a heartbeat.
Rita did an amazing job creating the art to my Instagram. She was attentive to everything I asked for, worked fast and was organized using the Trello system to keep me informed all the time of her work progress.
I would recommend Rita for any marketing, graphic arts or social media projects. She is so creative and innovated.
During my time working with Rita, with Maxident Software Systems, Dental Office Managers Association and Lavish Studio she has completed many projects on managing social media, blogs, and multiple websites at one time. She has dramatically increased audience awareness by her knowledgeable posts and constant interaction on social media.
Rita's graphic art skills are unbelievable. She has created many different logos, graphics for websites and developed content and graphics for promotional material such as brochures and custom calendars as well.
On top of all of her amazing skills, she is a great team player and has an excellent work ethic.